Northern Pest Control Ltd Provides Edmonton Pest Control Solutions To Your Pest Problems In Any Season.
Bugs, mice, birds, wasps and other critters in the Edmonton are all have seasons where they may be more prevalent in our homes, work places, or parks. Mice will try to find many ways into the warms parts of your home or business when its really cold outside. Wasps don't bother you too much in winter, but they become significant pest at certain times of the summer, especially with nests under your deck when you are trying to barbecue or enjoy the great out doors. No matter the season, it seems there is always something crawling or flying around. Our Edmonton Pest Control Company offers city-wide service and also services all surrounding communities like Spruce Grove, Sherwood Park, St. Albert, Beaumont, Nisku, Leduc, Devon and Stony Plain.
Although we all like to get along with nature, when pests pose a problem to your Edmonton area home, business, or organization, Northern Pest Control is here to help you out. We offer trustworthy, timely, and dependable service to control any pests- bugs, insects, birds, or rodents.
EDMONTON PEST CONTROL AND EXTERMINATION SERVICES WE OFFER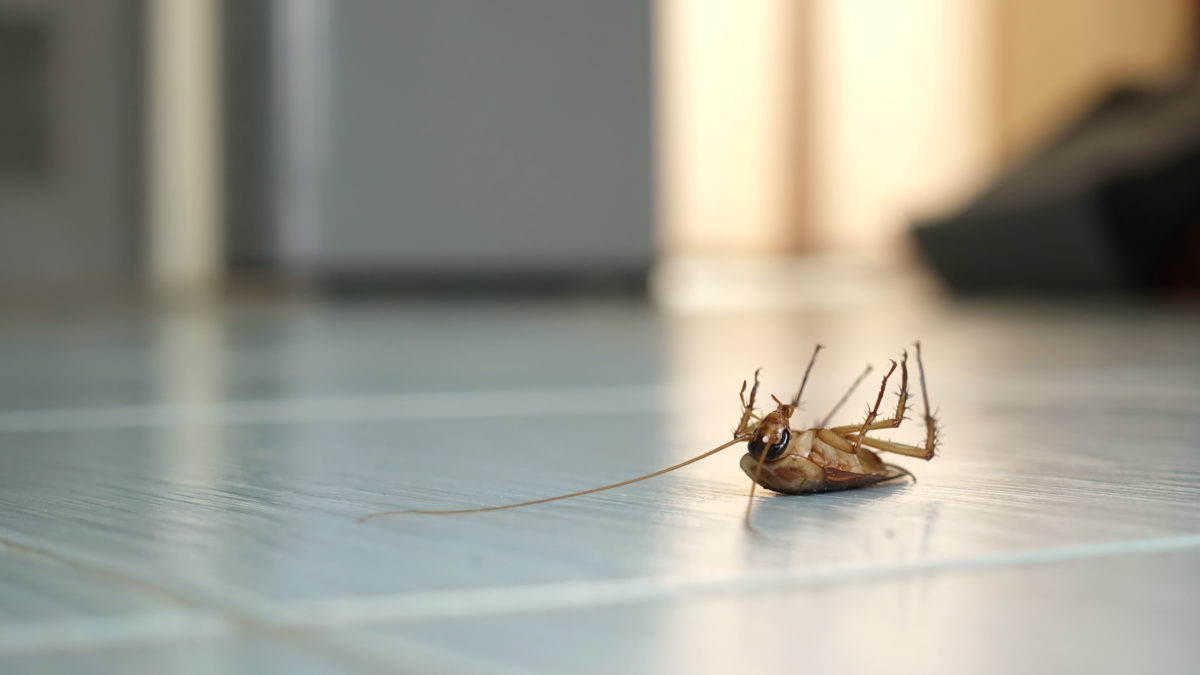 Assessment. Control. Prevention.
Let us help you at any stage of Pest or Rodent control. Whether you have an infestation that requires immediate attention, or you are interested in an on-site inspection and assessment to "pest proof" your site, we can help.
Residential Pest Control & Exterminator Services
Commercial and Industrial Pest Control Solutions
Move In / Move Out Remediation Services and Pest Control Services
Effective solutions for all types of rodents or reptiles, including Mice, Squirrels, Moles, Snakes and More.
Extermination of insects or bugs including bed bugs, cockroaches, ticks, fleas, flies, wasps, spiders and more.
Customer Satisfaction With Our Pest Control Service Is Our Focus
We want to ensure we create happy customers. Even if we don't have to visit you again, we always appreciate referrals and reviews from our past and present clients. We hope you don't have pest problems, but if you do please keep our Edmonton owned family business in mind.