Edmonton Residential Pest Control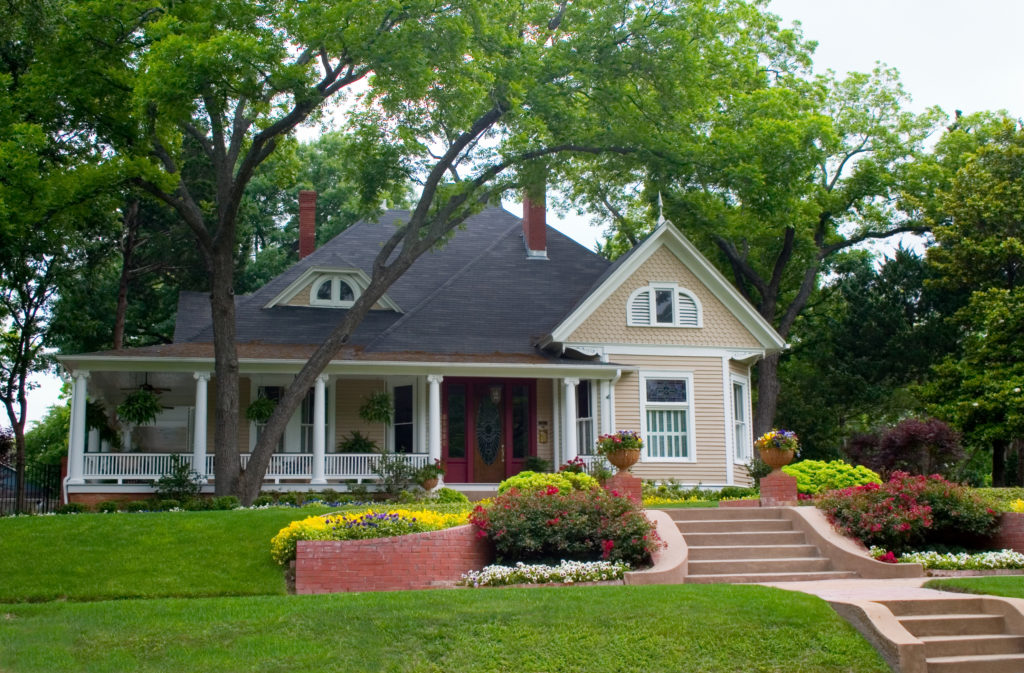 RESIDENTIAL PEST CONTROL
Residential Pest Control is is a very common problem, more so than people think. In some cases, domestic pest control issues cannot be avoided. Issues arise from rodent ingress due to cold weather, wasp nests in loft spaces, or even biting insects broought in by household pets. From time to time we all know your home may be affected by pests. It may be rodents and moles in the winter months or insects throughout spring and summer. We offer a wide variety of Edmonton pest control solutions.
We are able to respond to pest emergency and will remove your infestation, quickly. Most residential pest problems require only one visit by our pest technicians. They will locate and remove the infestation, and provide guidance on pest-proofing your home.
We provide a comprehensive range of pest services that include; mouse and other rodent control, bird control including bird proofing, cockroach, bed bug and insect control, wasp and wasps' nest removal. Read more about common types of pests and rodents in Edmonton here.
We have specialists who are trained and experienced in handling all types of pest control and remediation. This includes removal and control of smaller animals and rodents such as rats, bats, gophers, moles, and squirrels as well as larger wildlife such as raccoons and skunks. Most of these types of wildlife can and will invade your garden and not only the outside of your home, but the land surrounding it as well, bring in diseases and kill living plants. Treatments can be provided to help rid of unwanted pests and bring vegetation back to life.
When you need Edmonton Residential Pest Control solutions or if you have questions about pest control please contact us at your convenience. We are here to help.